Roosters Food & Wine Celebration
August 26, 2023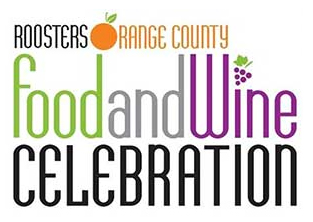 The Roosters invite you to participate in a weekend that will both delight your palate with great food and wine, while providing an uplifting experience focused on creating a community of care for children in need. In addition to supporting many worthwhile children's charities, this event highlights the best in food and wine.
Guests will sample premium, highly rated wine and delicious hot and cold hors d'ouvres. Famous names pour alongside exclusive boutique wineries that you may never have the opportunity to taste or purchase outside of this event!
2-6pm / Argyros Plaza - Segerstrom Center, Costa Mesa
Tickets: $125 per person
For more information, please visit their website.
« Back to Events