Sunday Sipping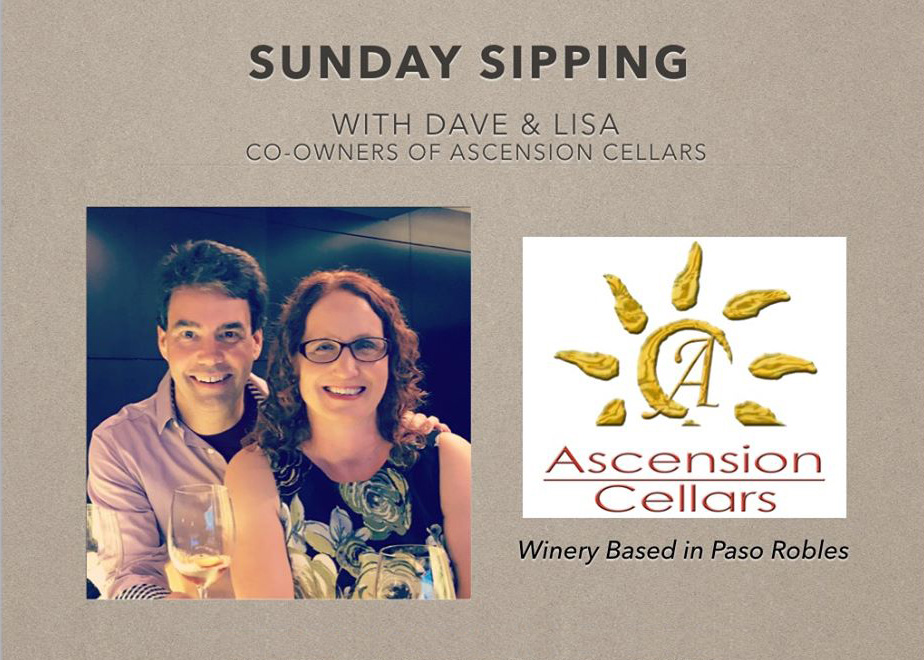 We want to thank everyone who joined us for this first round of virtual taste-along videos. We had a blast doing them and are hoping to start Round 2 on Sunday, June 28th. Be sure to like us on FACEBOOK to get the new topics and wines to sip with us.
If you missed any of the original ten videos, you can find the links below. They are all about an hour a piece with the exception of Rose All Day. Enjoy!
WEEK #1: Let's Talk Bordeaux
WEEK #2: Decanting & Aerating - What's the Difference?
WEEK #3: Let's Explore Chablis!
WEEK #4: Get to Know Grenache
WEEK #5: The Judgement of Paris & Bottle Shock
WEEK #6: There's Something About Syrah
WEEK #7: Rose All Day - Part 1 / Part 2 / Part 3
WEEK #8: Let's Talk Bubbles!
WEEK #9: Let's Talk Zinfandel
WEEK #10: Soul Shaker & Big Bold Blends