Sunday Sipping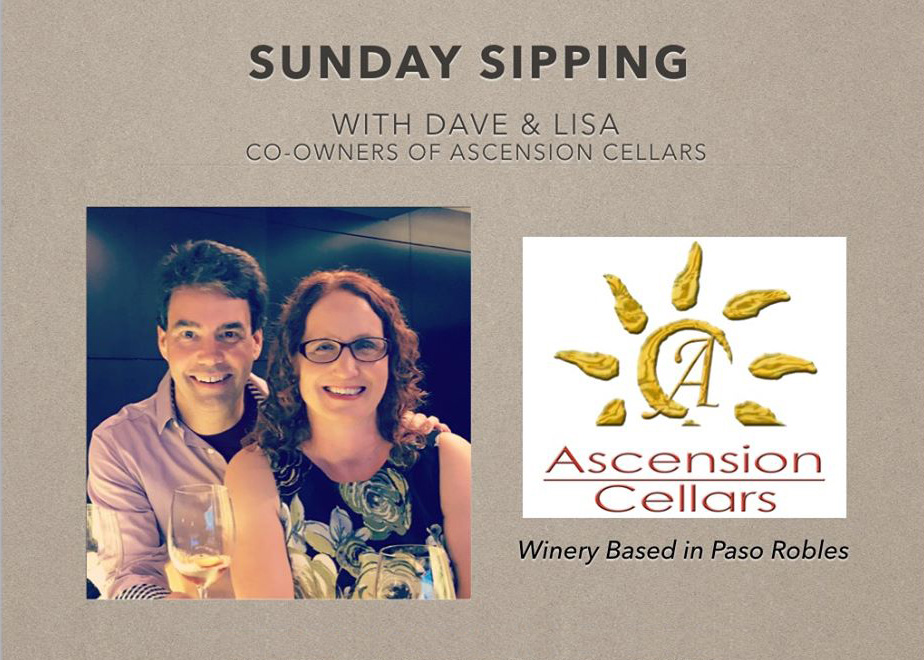 We want to thank all of you for joiing us for these virtual taste-along videos. We are having a blast doing them and are learning a lot! Hope you are too. Be sure to like us on FACEBOOK to get the new topics and wines to sip along with us in the upcoming weeks.
If you missed any of the original videos, you can find the links below. They are all about an hour a piece with the exception of Rose All Day. Enjoy!
WEEK #1: Let's Talk Bordeaux
WEEK #2: Decanting & Aerating - What's the Difference?
WEEK #3: Let's Explore Chablis!
WEEK #4: Get to Know Grenache
WEEK #5: The Judgement of Paris & Bottle Shock
WEEK #6: There's Something About Syrah
WEEK #7: Rose All Day - Part 1 / Part 2 / Part 3
WEEK #8: Let's Talk Bubbles!
WEEK #9: Let's Talk Zinfandel
WEEK #10: Soul Shaker & Big Bold Blends
WEEK #11: High Acid White Wines
WEEK #12: Cabernet Franc & Chinon
WEEK #13: How SIDEWAYS Changed CA Wine
WEEK #14: White Rhone Wines
WEEK #15: All About Italy
WEEK #16: Let's Explore Spain
WEEK #17: Grenache Around the World
WEEK #18: Bordeaux: Part Deux
WEEK #19: Get to Know Burgundy!
WEEK #20: Under the Radar Reds
WEEK #21: More About Mourvedre
WEEK #22: All About Chardonnay
WEEK #23: Syrah Part 2: Why We Love it So
WEEK #24: A Deep Dive Into Sauvignon Blanc
WEEK #25: Let's Talk Tannins