VinoPalooza
September 8, 2018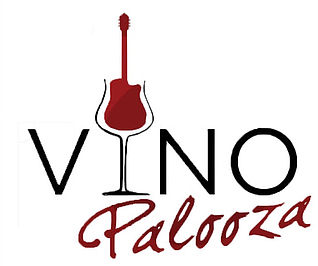 Last year's events were headlined by 'Top 40' pop artists Ryan Cabrera, and Alex Band (The Calling). Since the success of their 2015 events, Ryan Cabrera has joined the VINOPalooza team to help promote and expand the series.
They will be hosting three events this year at different locations throughout Los Angeles County, with proceeds benefitting multiple non-profit organizations. The event in Marina Del Rey benefits Matt Sorum's Adopt the Arts Foundation.
DATE: Saturday, September 8th
TIME: 1:00-5:00pm
PLACE: Marina Del Rey Hotel, 13534 Bali Way, Marina Del Rey
Please visit their website - www.vino-palooza.com - for more details and ticket information.
« Back to Events