Cambria Art & Wine Festival
January 27, 2018 - January 28, 2018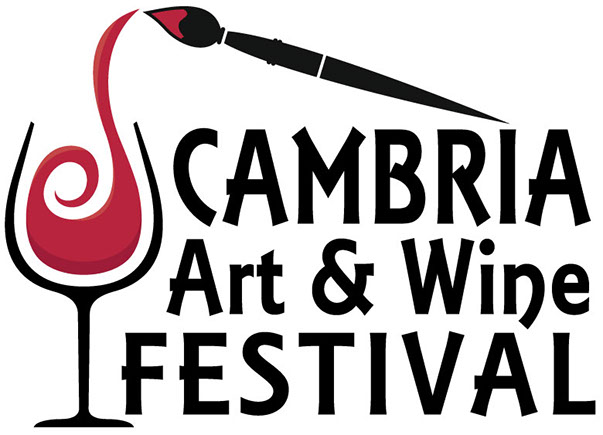 Begins Friday Morning with shopping specials, raffle ticket opportunities, wine tasting and demonstrating artists throughout the village. Friday evening an Event Kick-Off Party offering a five course wine & food pairing, entertainment, preview of the Art Show/Silent Auction and special raffle prize packages will be held at the Veterans' Hall.
Saturday offers Wine Tasting at the Veterans' Hall (west village), The Cambria Center for the Arts (mid village) & the Cambria Historical Museum (east village), over 40 local wineries participating. Demonstrating artists throughout the villages, wine tasting and opportunities to earn raffle tickets. In addition Saturday offers an Art Show/Silent Auction of local artists original creations and more opportunities for guests to acquire raffle tickets by visiting participating businesses throughout the village. Saturday Evening offers additional venues with artists, food and wine pairing and continued entertainment.
Sunday offers an Artist's Faire with demonstrating artists, wine tasting and a barbecue lunch available. Raffle drawings will be held at the end of the event on Sunday at the Artists' Faire.
For ticket information and full details, please visit their website.
« Back to Events