Taste of Vintage Redlands
May 2, 2020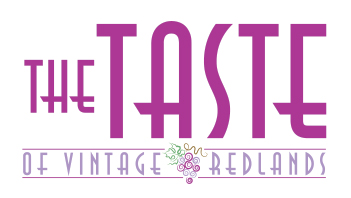 The Taste of Vintage Redlands is a walking tour that features delicious wines and craft beers, along with a showcase of food specialties prepared by local chefs and paired with wine or beer at each stop. Experience what our local culinarians have to offer and personally connect with the chefs and beverage makers on the tour.
Funds raised through this event fortify the Citrograph Scholarship Fund, part of the Citrograph Foundation, that provides scholarships for college students majoring in business, music and graphic design.
For more information and ticket sales, please visit their website.
« Back to Events