California Wine Festival - Dana Point
August 28, 2021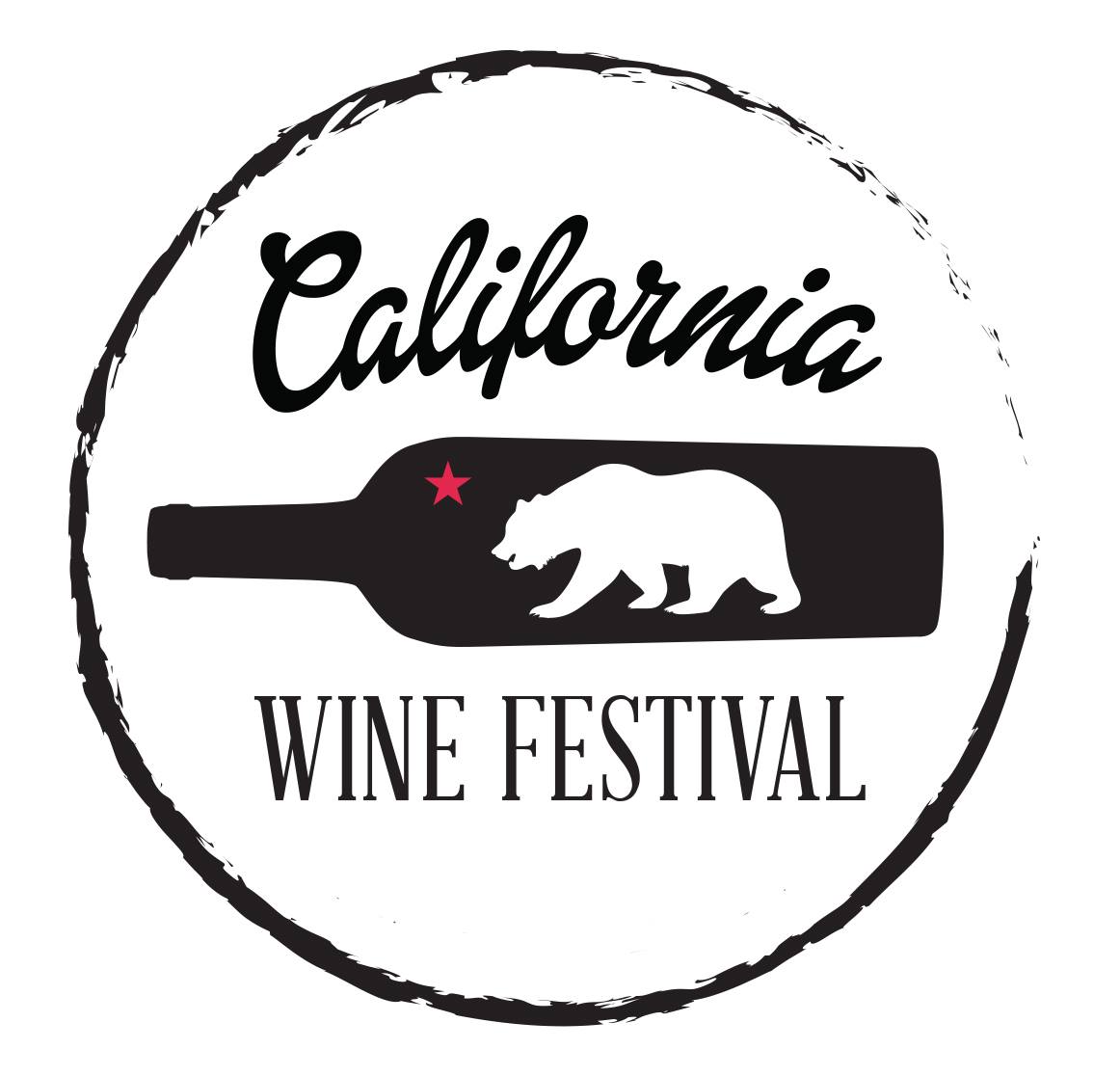 Experience the quintessential California wine tasting and enjoy hundreds of California's finest vintage wines, delicious gourmet foods samples and lively music. Discover new wines at every Festival, find a new favorite and pair it with a dizzying variety of fresh gourmet appetizers like artisan breads, cheeses, olive oils and so much more. Enjoy an afternoon of unlimited fun, food and music – at the biggest wine festival under the sun!
LANTERN BAY PARK - 25111 Park Lantern Road, Dana Point, CA
TIME: 1-4pm
TICKETS: $69 - $89
For more information, please visit their website.
« Back to Events