Buellton Wine & Chili Festival
August 30, 2020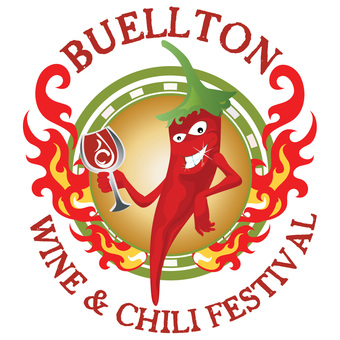 Join us for a Sunday Fun Day of wine, craft beer, chili, salsa and live entertainment on Sunday, August 30th at Flying Flags RV Resort & Campground from 12 - 4:30 p.m. 30+ wineries, and craft breweries, and plenty of chili and salsa! Live entertainment, lawn games, great vendors and food. You can sample from any of the chili and salsa cooks on hand, and vote for your favorites!
LOCATION:
Flying Flags RV Resort
180 Avenue of the Flags
Buellton, CA 93427
For full details and ticket infomation, please visit their website.
« Back to Events