Norway Cruise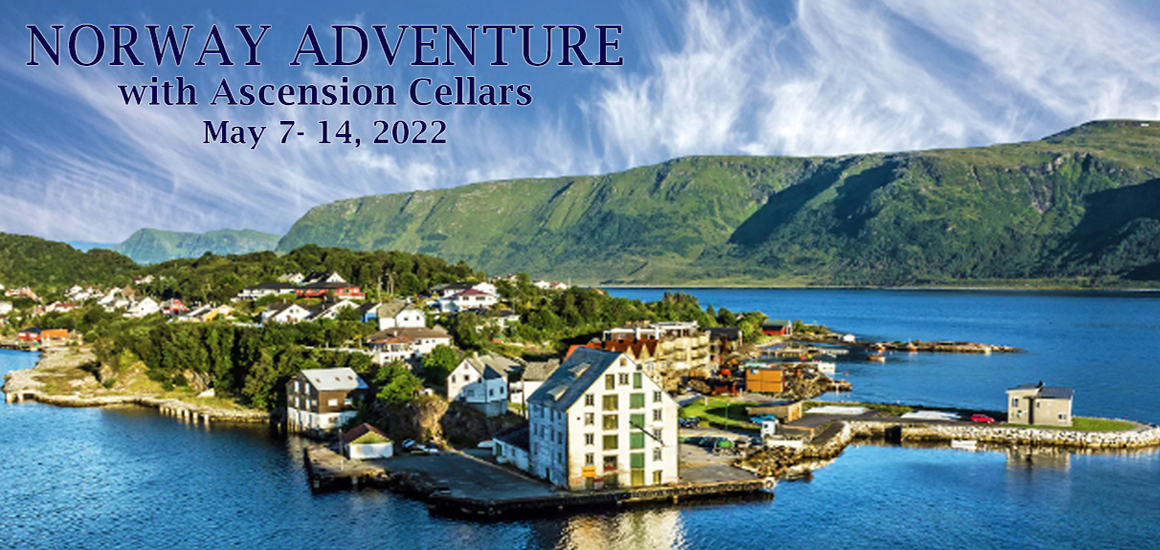 >> COME JOIN US IN 2022! <<
Ever since our return from Alaska, we have been working on our next adventure and are so excited to announce that Ascension Cellars is heading to Norway in May 2022! We will be the featured wine club group on the Celebrity Silhouette as it makes its way from Southampton, England (and back) through the Noweigen Fjords with stops along the way in Bergen, Alesund, Olden and Stavanger. What Norway lacks in homegrown wine, it will most certainly make up for in natural beauty.
As part of our group* you will not only be able to take advantage of everything that Celebrity Cruises has to offer, you will also be invited to participate in 3 additional complimentary Ascension hosted events, including a Welcome Reception, in-depth educational tasting seminar and an amazing 4-course paired luncheon. It would be hard for us to go a week without our wines and, thankfully, we won't have to. These events are while we are cruising, so we won't have to miss any adventures along the way.
Celebrity has the highest customer satisfaction rating of any of the larger cruise lines in its class and we can't wait to take our second voyage with them!
Cabin pricing starts at $2018 per person including taxes, fees and port charges.
TO BOOK YOUR TRIP CONTACT:
Suzanne Klasen: 1-855-367-4730 / sklasen@cruiseone.com
Have questions? Please reach out to Suzanne as she is the expert!
* A $500 deposit is required to secure your cabin and get the extra perks.
Click the link below for full options and details.
You must book through Suzanne to be part of our group and receive
the Ascension Cellars cruise / wine experience and our special group discount!
> FULL TRIP DETAILS HERE <
Basic Itinerary Below. To see cabin pricing, shore excursions and what
the ship experience is all about click on the link above.
Flights and shore excursions are not included in the fare prices listed below.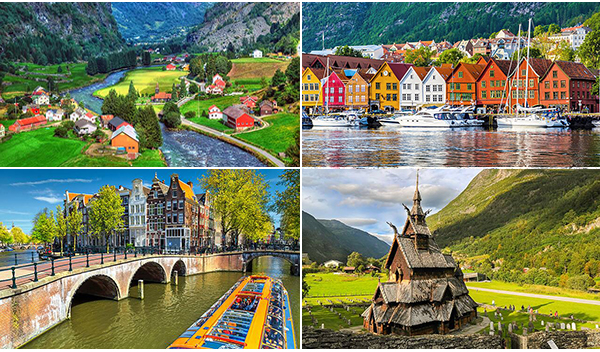 If you have other family / friends who would like to come but aren't interested in the wine program, please still have them book through Suzanne so we can ensure our overall group is together for onboard dining and off-ship excursions.